Welcome to.Goodwill Christmas 2022 Blog! Here you will get to see our exciting Christmas 2022 range of collectible dolls Christmas decorations and much more. Firstly, dear readers I would like to wish you all Happy New Year I cannot believe its 2022 what happed to 2021 went too fast. It's been a crazy time with the Virus lockdowns also now problems with shipment to countries customs taxes. I can assure you we are on top of it and we still ship worldwide.
Well now let's talk about something magical Christmas 2022 I think this is going to be a very exciting time for us and you. I've seen a sneak preview of some new and exciting themes and stunning pieces. Goodwill Europe have really done an amazing job with their new ranges for 2022.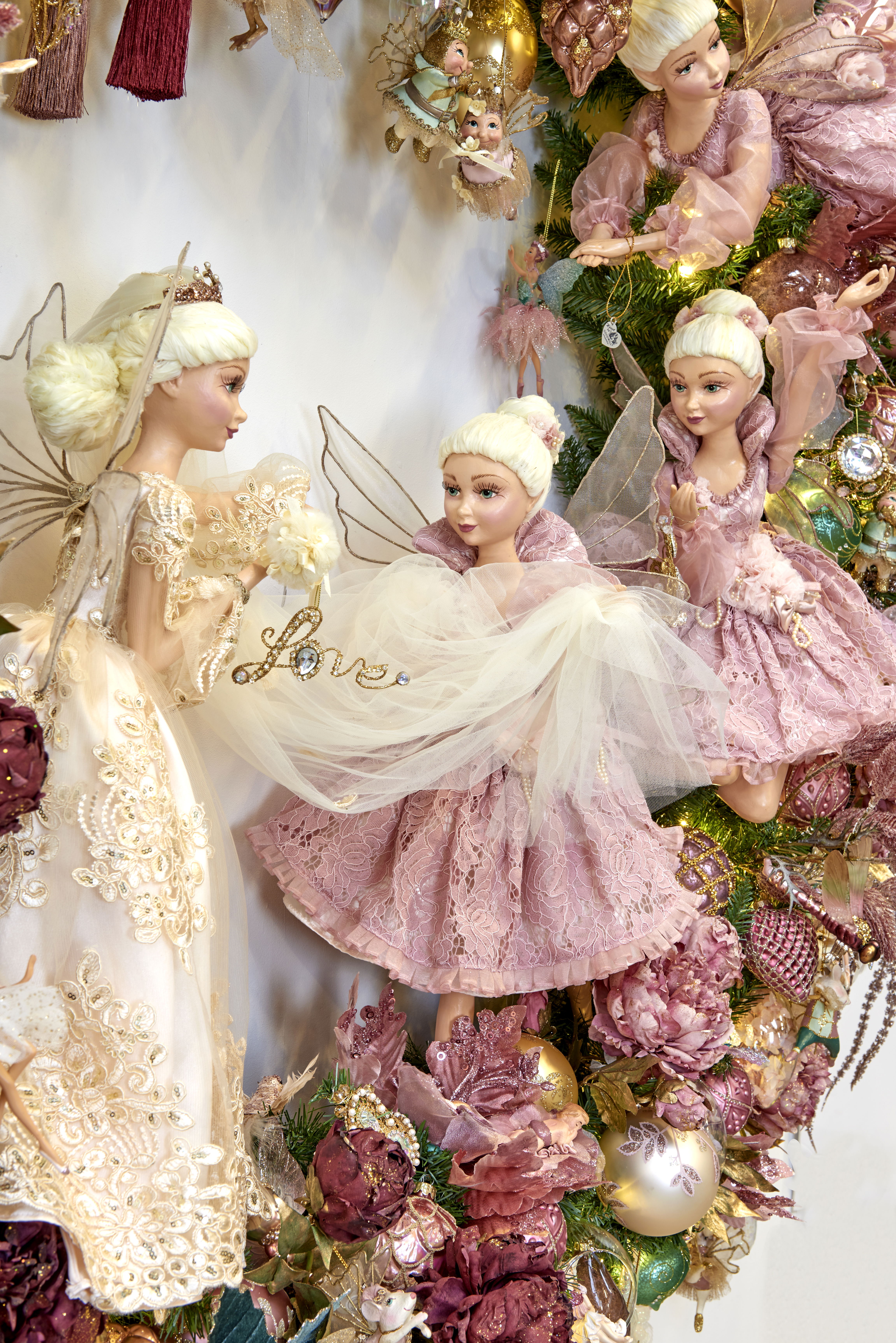 I am really proud to tease you with some new Christmas ranges here like The Candy Kingdom and Santa's Workshop, I hope you like them they will be available to PRE Order from our website Christmas Decorations Online Shop just follow the link.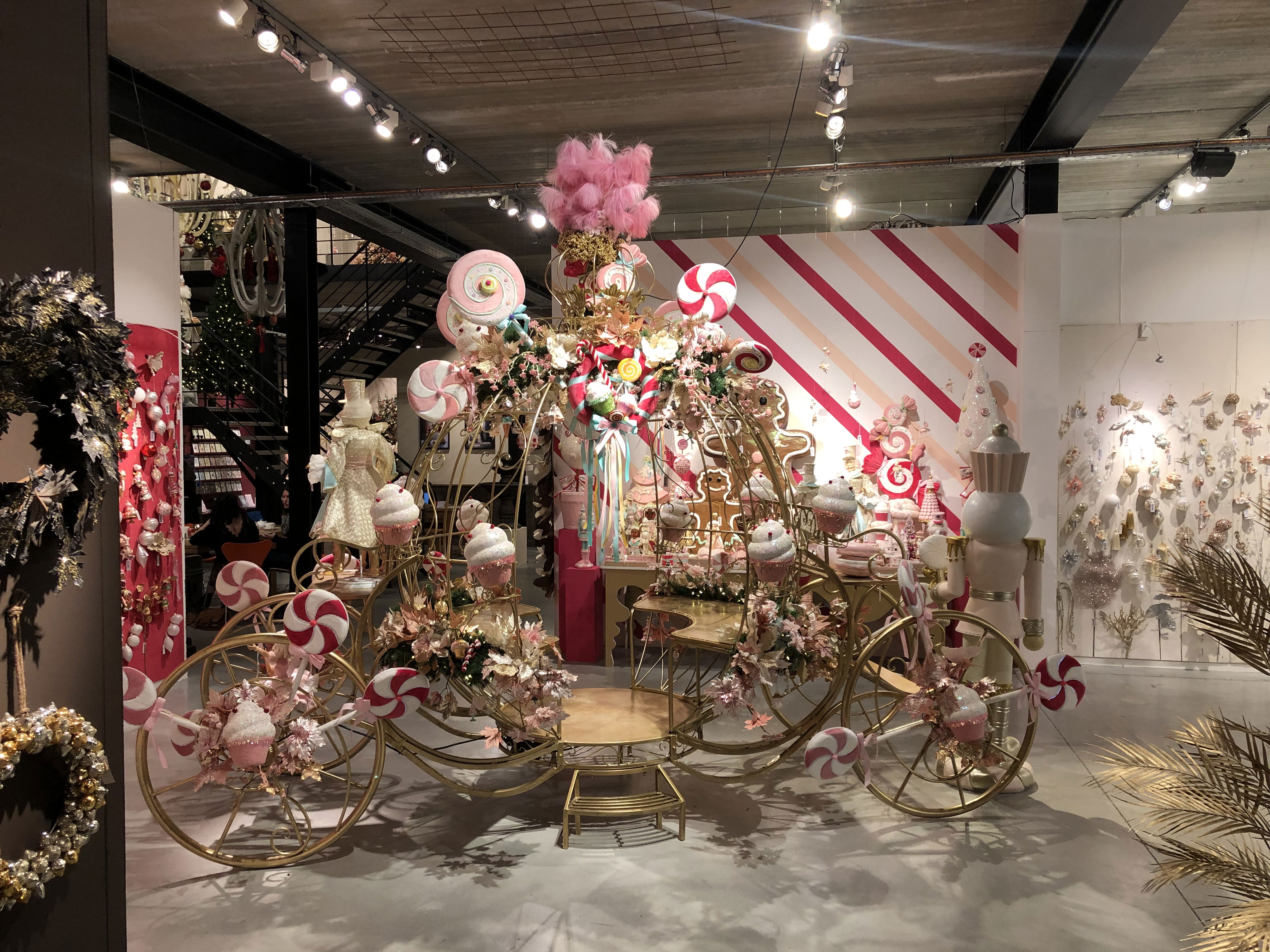 Our Elves will be adding lots of other exciting news in the coming months. Love your comments and feedback on our Christmas Blog.