Welcome to our Goodwill Christmas Blog We have some real exciting news for you, we have seen the new range of Christmas Decorations for 2021 and i have to say they really have managed to do even better this years, on their stunning decorations and ornaments. Our team are really impressed and we hope you like them as much we do.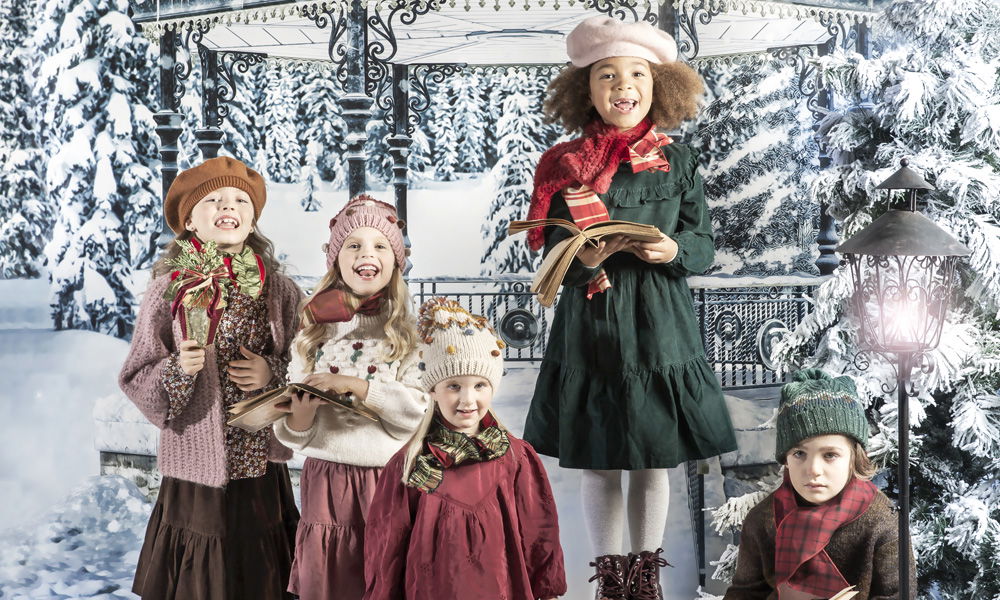 Firstly I would like to say that our most popular Christmas Decorations this season is the Kissing Fish range and they are back for 2021 and they have added some new exciting new lines they are truly magical and the attention to detail is just unique, we have added some of our favourite Kissing Fish they are now ready to purchase.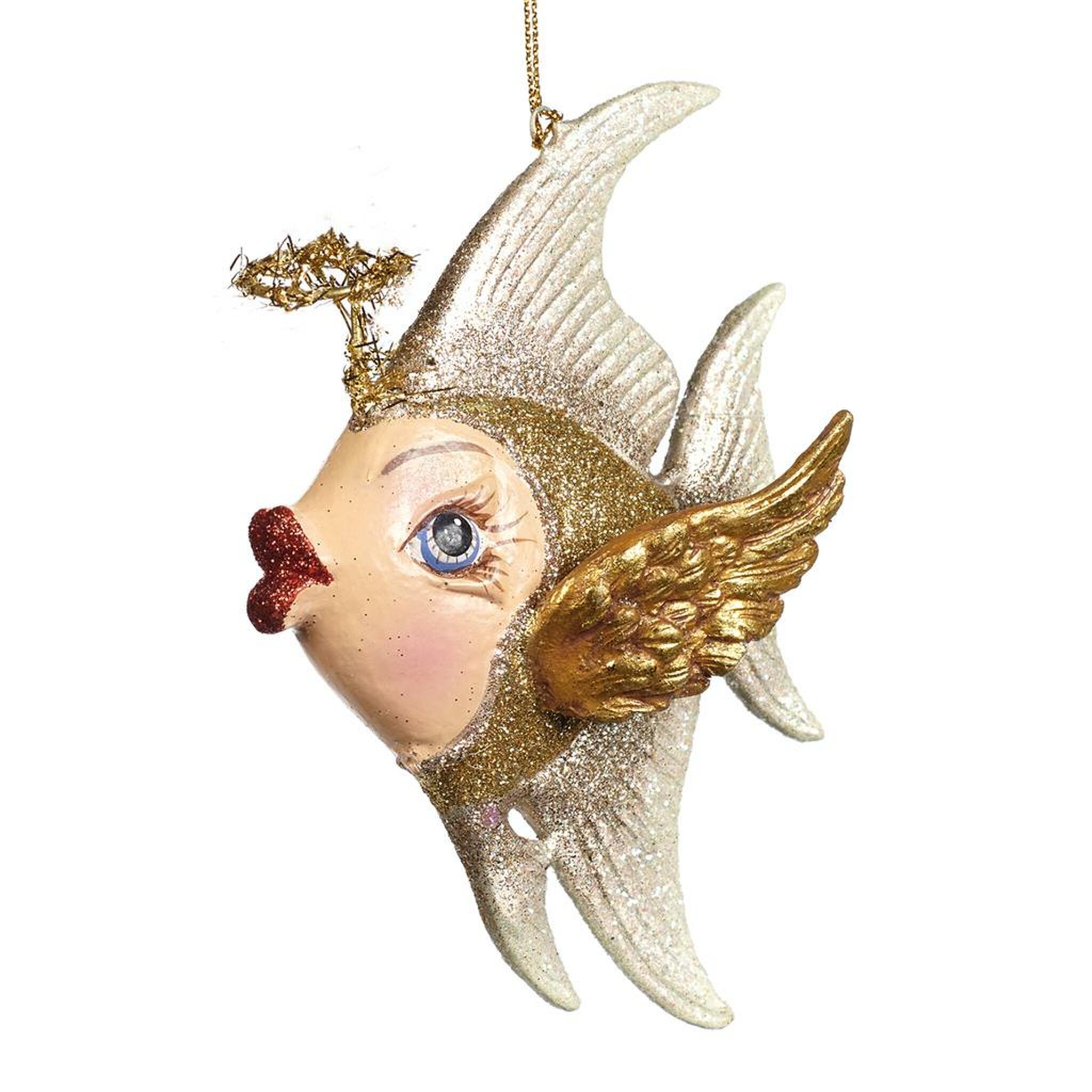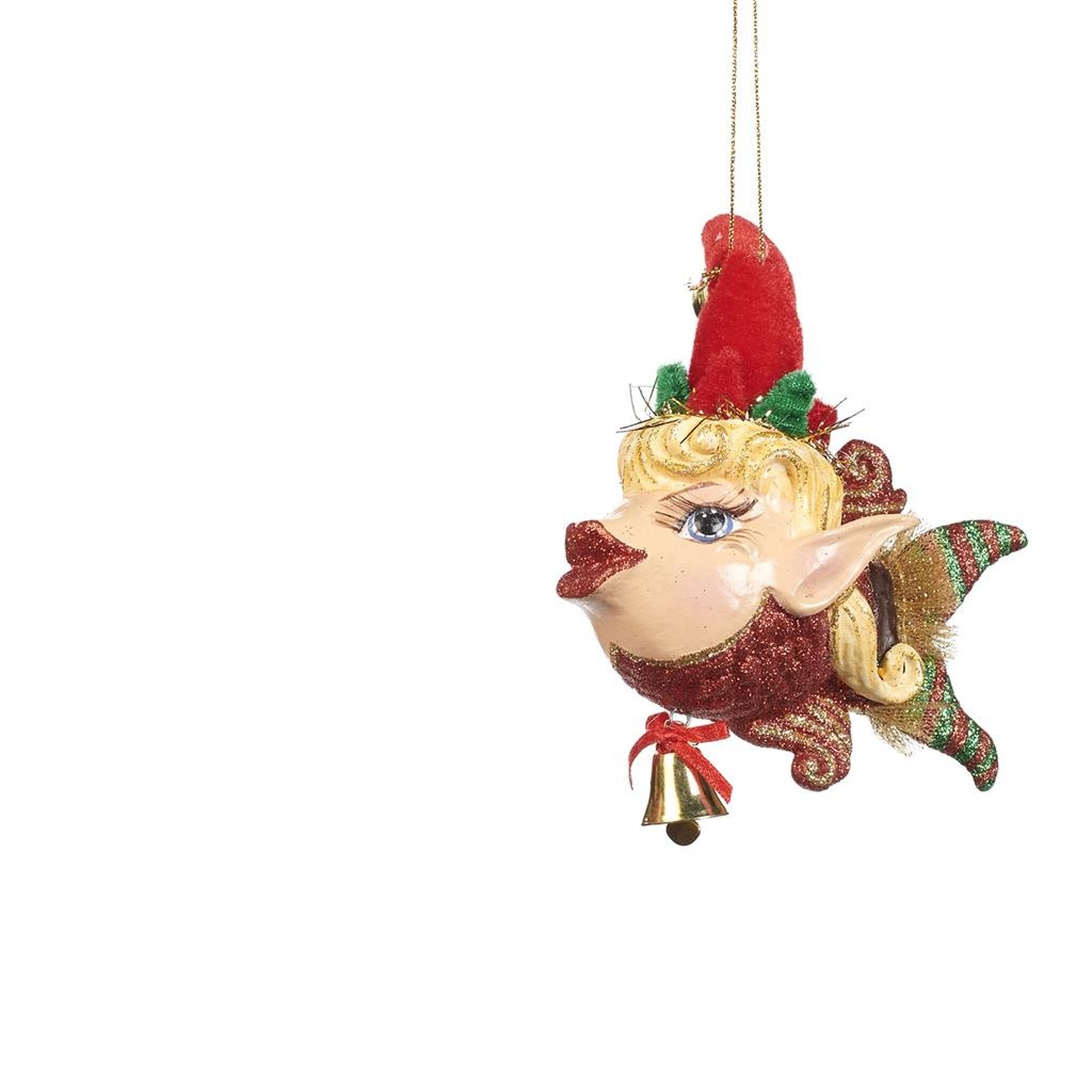 Did you know that each piece can take up to three months to make firstly they draw sketches in the art room, then they make a test mould paint and add other materials then it goes to the review centre, once it has been approved it then goes to the manufacturer then comes to us. We hope you liked our little article on how they make there Goodwill products.