We have been selling Christmas collectable dolls for many years from Katherine's Collections and also Mark Roberts, why many of our customers choose collection dolls is because not only the attention to detail but they hand them down to generations. Let's talk about Katherine's Collection, having worked with the collection for many years way back in Wayne and Kathy's days. Each of Katherine's Collection dolls face and hands are hand sculptured and hand painted to our standing unique detail and hand stitched costumes with beautiful embellished details. That are displayed in people's homes and handed down to the next generation this is what makes Katherines Collection unique.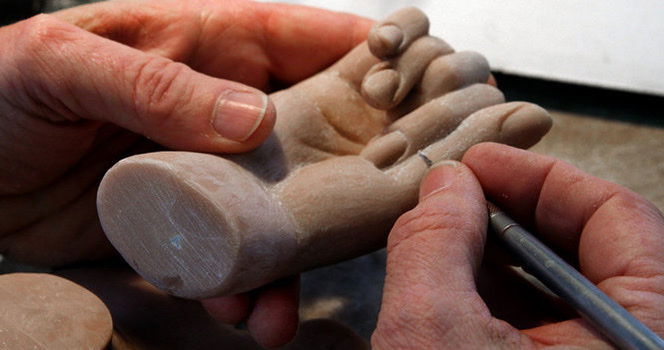 Here is a little History on Katherine and Wayne Katherine and Wayne Kleski started their business in 1991 by just creating their unique gifts for friends and family for Birthdays and Christmas time, having a passion for what they both loved to do and having their family telling them how creative they both are, they both started to explore more in to the gifts.This is a generic blog article you can use for adding blog content subjects on your website.
You can edit all of this text and replace it with anything you have to say on your blog. You can also change the title listed above and add new blog articles as well.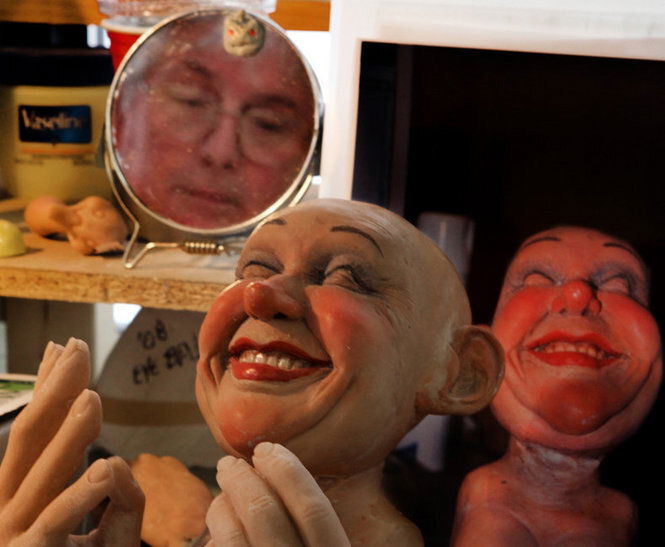 Also having a passion for unique things starting in the interior fashion for home my heart was also in the gifts and buying world, this is where I got to know more about Katherine's Collection, Having started Christmas Decorations Shop business there was not many unique items out there until I visited Katherine's Collection show room and having worked aside with their creations it's like stepping in to another world, we first started selling Katherine Collections and Wayne Kleski Products in 2001 and having a strong international base of customer's we continue to sell their lines on the internet today with many happy loyal customers and doll collectors worldwide.
When Wayne was younger he loved spending time with his grandmother and the encouragement of his grandmother as they worked on art and crafts together always made him more creative in making things for her, this is when Wayne know where his passion was from the start, when Katherine and Wayne put their heads together they both created Katherine's Collections well known in the gifts industry worldwide today for their truly one of a kind themes decoration displays for all the major Holiday seasons.