We all have this problem when it comes to the festivities!! How do I decorate my Christmas 🎄 Tree. Well we are going to help you with this.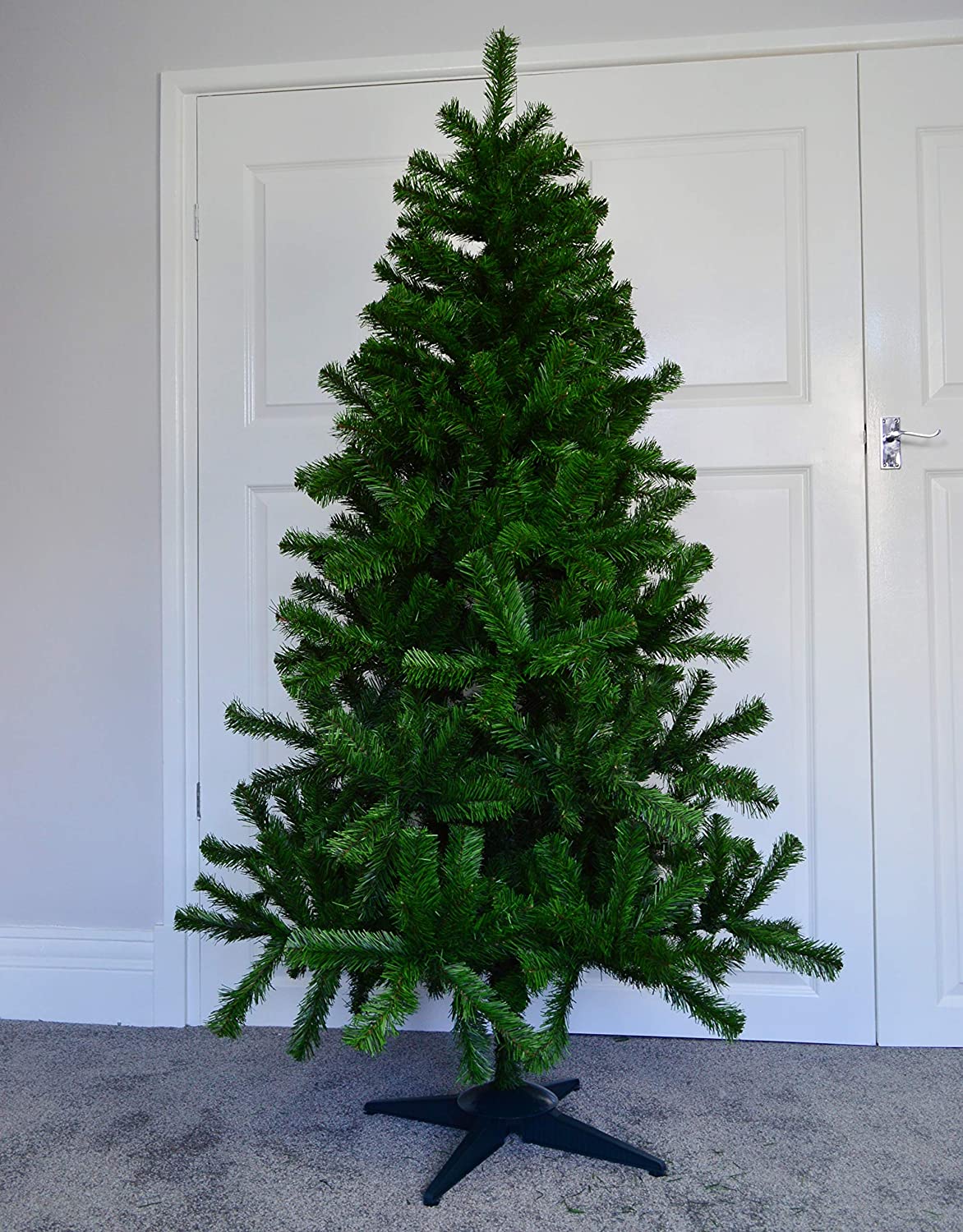 So Firstly have a plain tree like this picture this your base!! Then you need to check your Christmas light before you add the lights to the tree! We have all done this before you forget to test the Christmas Lights and we put them on the tree add our favourite Christmas Decorations to find out they do not work and Guess What you have to take everything off and start again.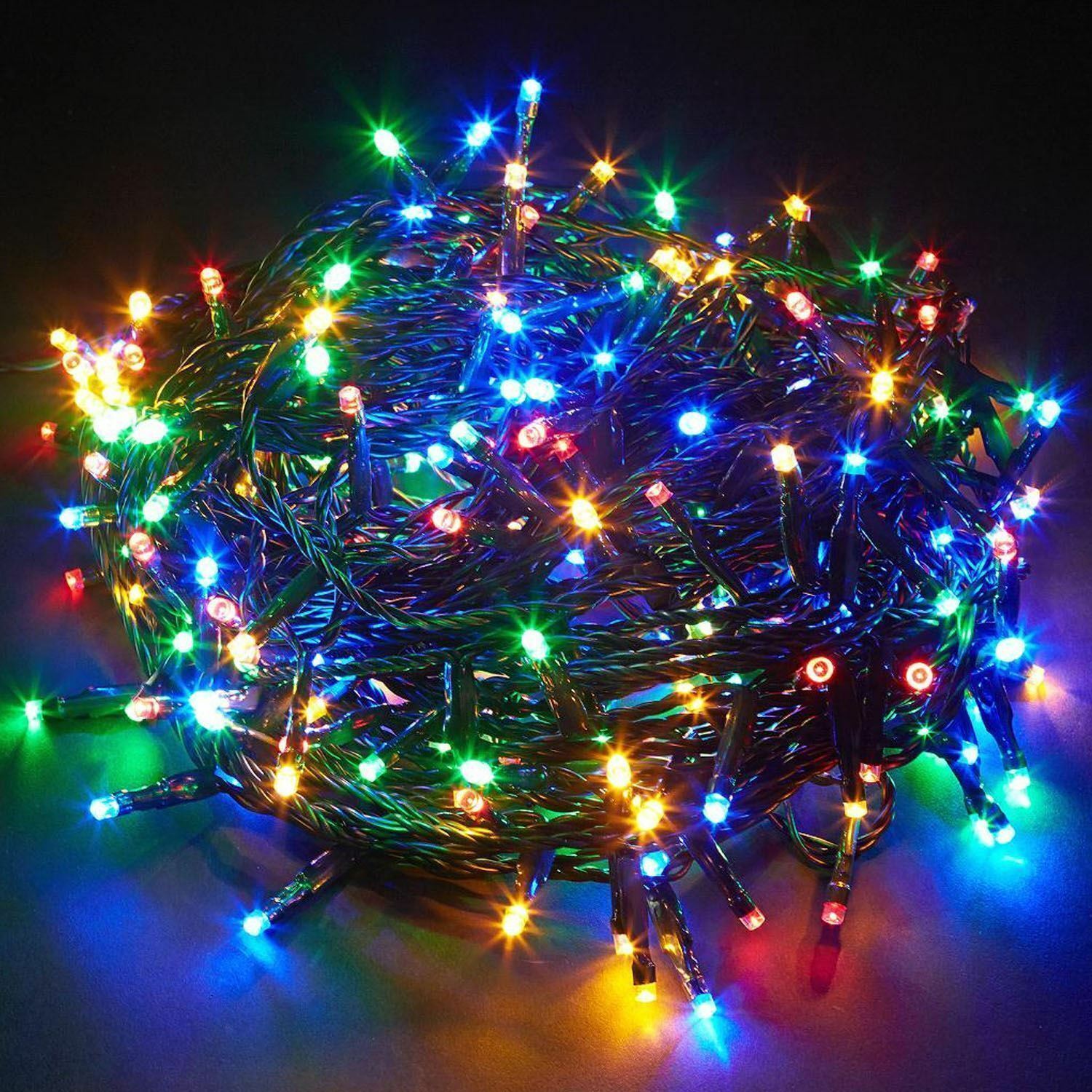 Now you have got your lights plug them in to power supply and check everything is working fine!! If YES then your on your way to making a magical Christmas tree.
Now. place the Christmas lights on the tree its very important that you make sure you start from the bottom of the tree 🌲 and work up till the top it all depends on the size of the tree you might need to add more lights.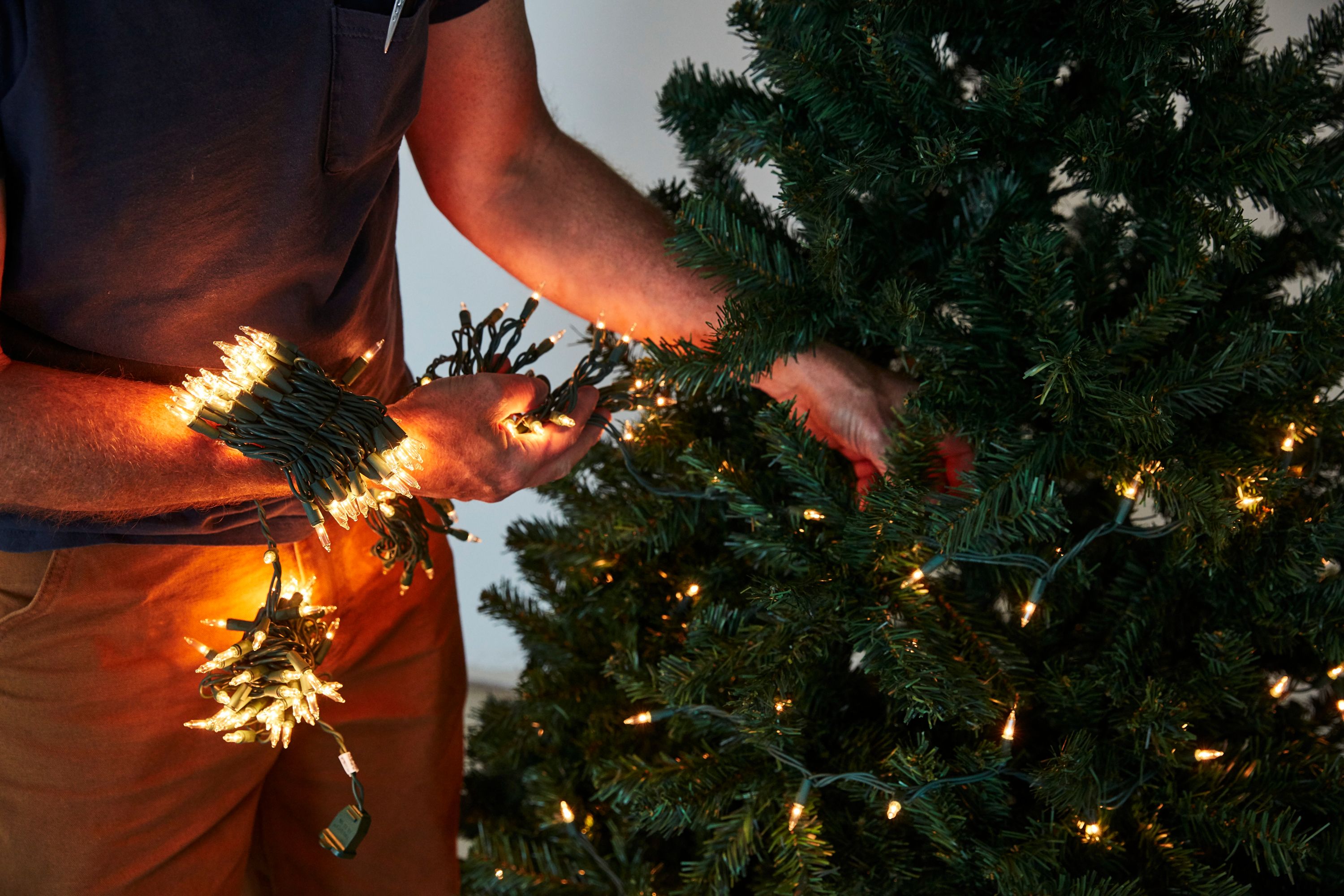 So you have all your lights on the tree and they are all working that's awesome. Now to decorate your Christmas 🎄 Tree this is very personal to you one thing to lookout for is not to over do the decorations.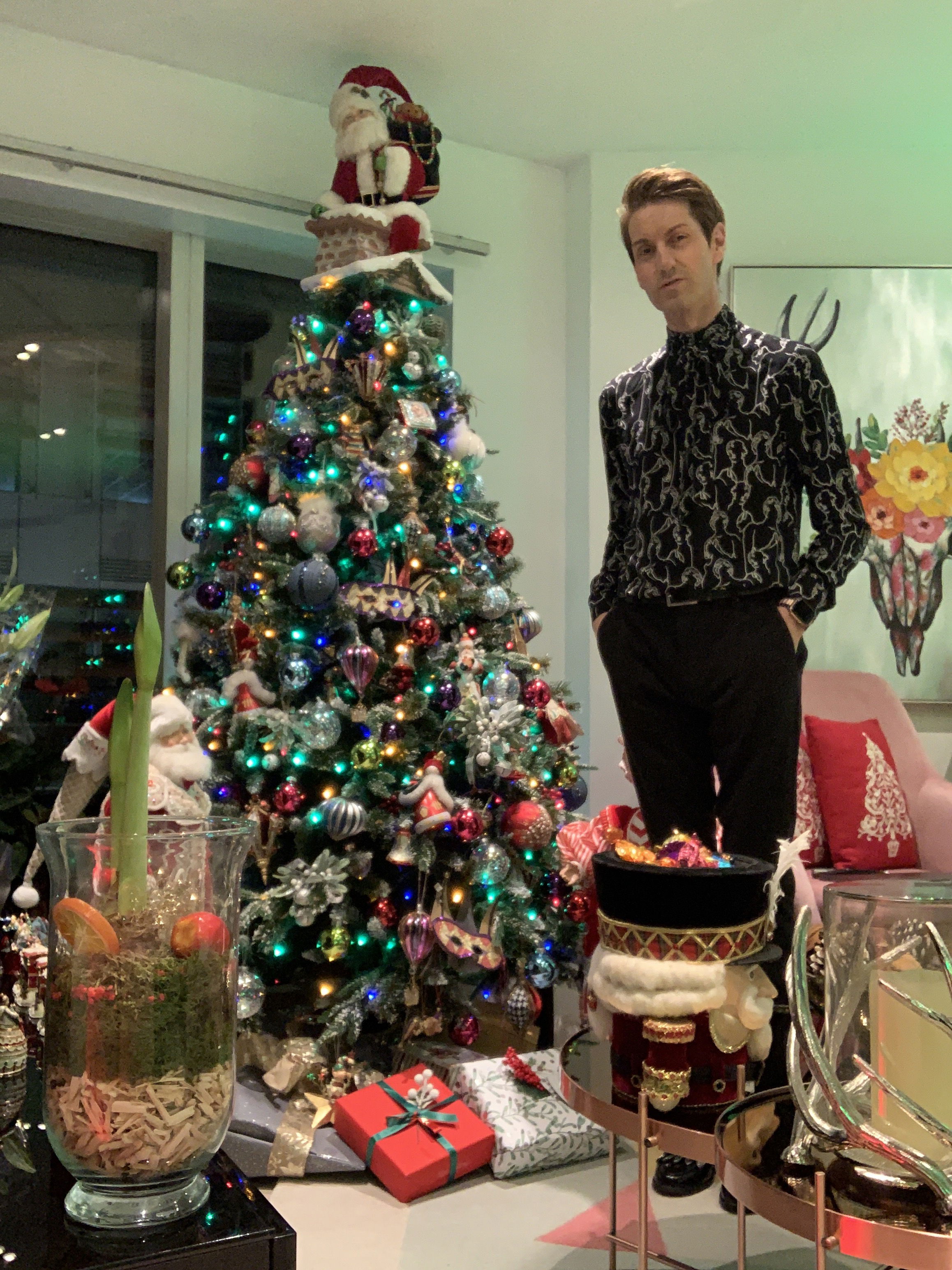 I bet your thinking WOW 😳 Here you have a wonderful Christmas tree🎄 that you will be proud off. Love to see your Christmas trees when finished just send us your pictures and a few sentences and we will add them to our Blog.
Thanks for reading our Blog How to Decorate your Christmas 🎄 Tree.☺️