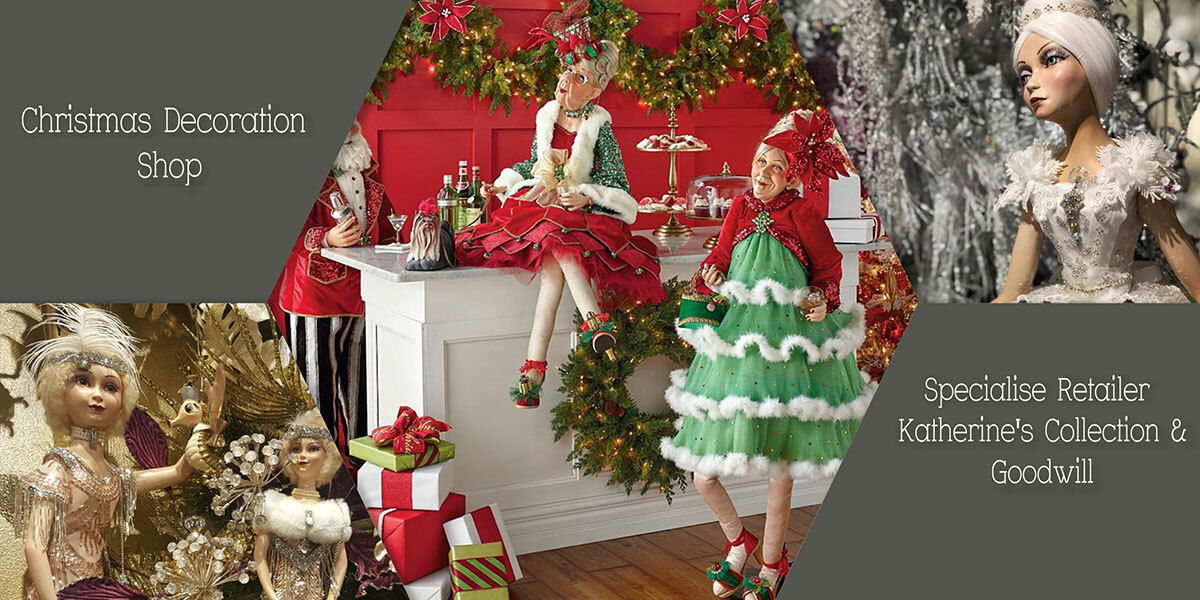 Our Team would like to welcome you to our new and exciting Christmas Blog here you will get up to date exciting Christmas News!! What we are up to throughout the year, New products also new manuafactures. Firstly we all know last year 2020 was very difficult times with the Virus with all the shops closed most of 2020. Here at HQ our elfs reported a huge number of Customers joining us each day we would like to say a HUGE thank you to you all!!
Well its now Febuary 2021 so far we have been very busy getting out new exciting face lift to our main front page on our website Christmas Decorations Shop it took our little elfs over two months to completly transform our front page. We would love to here from you what you think of the changes we have made so far, For example we have added a search box just type anything and you will find what you are looking for. Also featured products you can now add straight to your shopping basket, also we have added more easy interaction with our Blog and much more hidden features to help you navigate our website more easly.
Welcome New Manufacturer Mark Roberts
Well we have further exciting news for all our loyal customers we would like to welcome Mark Roberts from the USA his company are world famous for there attention to detail on all there Christmas Decorations they make and all there Dolls come with certificte and batch No as most are limited edition peices.